Remembering Bill Stern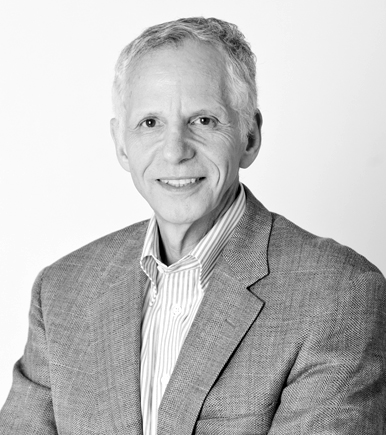 William F. Stern
1947 - 2013
Bill was an exceptional architect whose work won both local and national accolades. But he was also a writer, and a teacher, an unwavering champion for beauty, craft and detail in all things. For more than 35 years he made Houston his home and his studio, and we all are enriched by his enduring contributions.
Stern and Bucek Architects will continue Bill's work and uphold his abiding legacy.
A Memorial Service will be held on April 29, 2013, at 4PM, in the foyer of the Menil Collection. A reception will immediately follow the service.
In lieu of flowers, contributions may be made to the William F. Stern Fund, The Menil Collection, 1515 Branard, Houston. Texas 77006.
Links: